OUR VISION
A network of trails for non-motorized use on Lopez Island.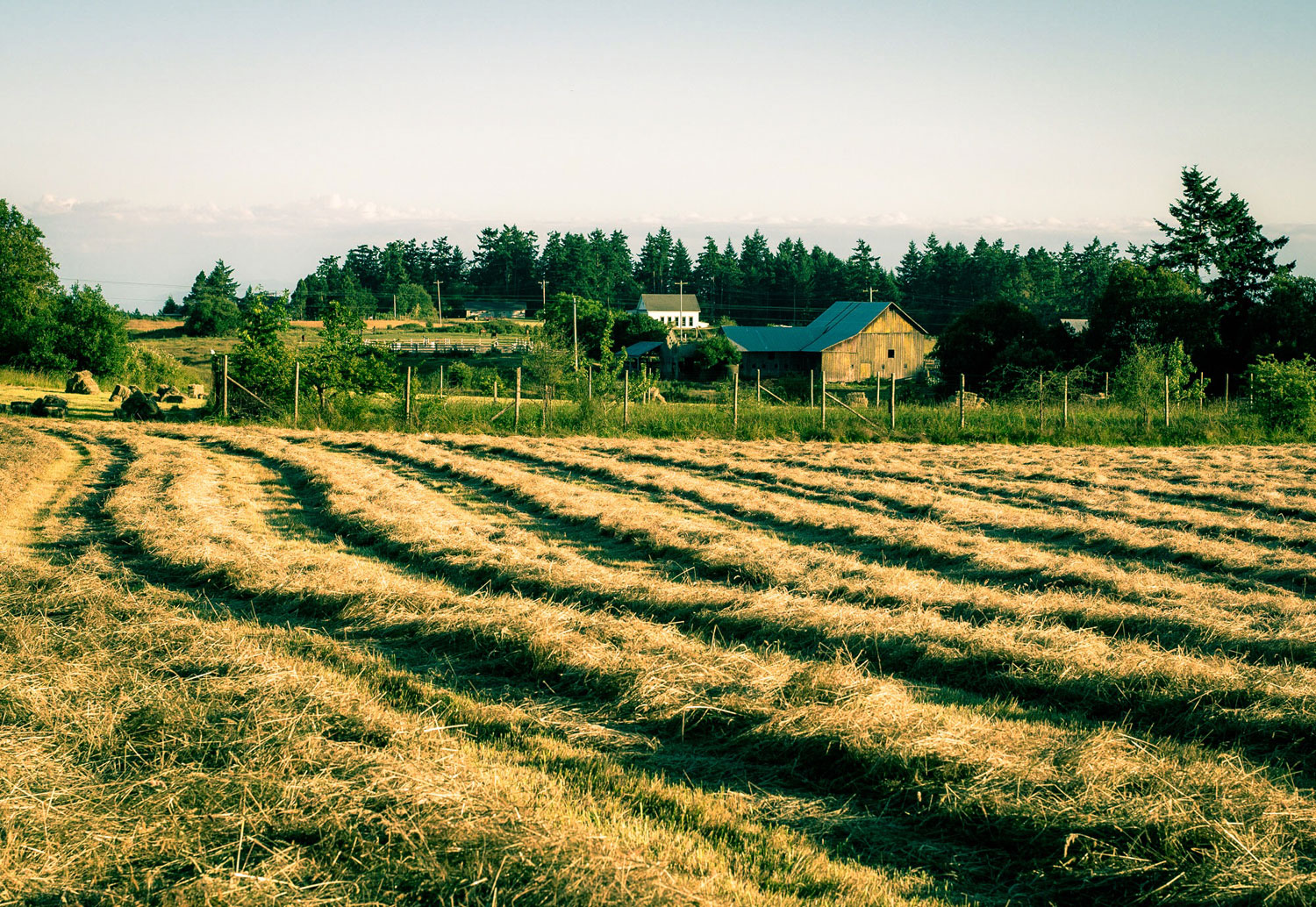 OUR MISSION
To facilitate and participate actively in the creation, use, and maintenance of a network of safe non-motorized trails on Lopez Island to benefit community members of all ages for active transportation, recreation, health, well-being, and quality of life.
OUR GOALS
To develop plans for a system of trails that connect the village, school, public lands, and other points of interest.

To promote and improve safety on trails and roads for all non-motorized users.

To work collaboratively with public and private agencies, organizations, landowners and the community at large to develop and support a trails network.

To establish a stewardship structure for maintenance of trails developed by the community trails network that is respectful of the land and those who care for it.
A BRIEF HISTORY OF LCTN
In late 2009, 29 Lopez residents gathered to discuss the feasibility of improving and increasing hiking, biking, and horseback riding opportunities on Lopez Island. This effort blossomed into the Lopez Community Trails Network (LCTN), with a membership numbering more than 400, and activities coordinated throughout San Juan County through the County Council, Land Bank, State and County Parks, San Juan Preservation Trust, BLM and Lopez Village Planning Committee. Justification for our enthusiasm for improved trails was provided by the San Juan County 6 year Review of the Use of Public Lands in 2010 and 2016 showing that San Juan County residents, especially Lopezians, valued most "an interconnected system of trails and open space for all users."
LCTN members are all volunteers who meet monthly. Our goal is to build, maintain, and connect trails that will eventually traverse accessible corridors in our island, including improving the "walkability" of Lopez Village. We focus on:
Identifying existing public and private trails

Locating potential trail segments

Partnering with governmental and non-governmental organizations

Planning work sessions to implement our goals .
We have had hands on trail building workshops, work parties, and partnered with such groups as the Bureau of Land Management and Boy Scouts to build or improve trail segments. LCTN owns no land, therefore future trail opportunities arise through cooperation with various island agencies and island landowners.
LCTN received an assistantship from the U.S. National Park Service Rivers, Trails and Conservancy Assistance Program. This assistantship provided a professional NPS consultant who advised LCTN about building an effective organization, connecting with supportive agencies, and raising a positive public profile.A leading Seattle landscape architecture firm, Jones and Jones Architects, has provided pro bono expertise and Geographic Information System capabilities in developing trail linkages. We have also benefited substantially from the advice and cooperative efforts of trails enthusiasts on San Juan and Orcas Islands, where organized groups have existed for several y